The Columbia Group's competencies in logistics analysis, planning, acquisition logistics, life cycle management, and integrated logistics allows us to provide support at the enterprise or program level as well as hands-on support to the warfighter. We also has extensive expertise in Medical Logistics and operational, boots-on-the ground logistics.
The U.S. Armed Forces' mission in Afghanistan is evolving as combat operations there come to an end. Restoring and upgrading the total force to full-spectrum combat capability is a dynamic new challenge which requires innovative, effective, and practical logistics solutions. At The Columbia Group, our expertise allows us to support the full spectrum of logistics efforts including acquisition, selective repair, modernization, and divestment.
Learn more about our:
Ideas & Insights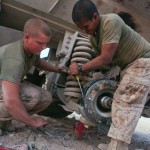 Total Life Cycle Management: Giving Leaders the Information They Need
By Joe Haviland
Taking care of equipment throughout its entire life cycle has always been beneficial to warfighters who depend on it for success and survival on the battlefield. But the Marine Corps' Total Life Cycle Management (TLCM) program is using a revised approach …
Case Studies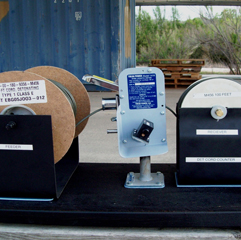 Mini Case Study: Fort Hood Directorate of Logistics
The Columbia Group develops a safer, more accurate method for measuring detonating cord resulting in 100% accountability of the cord at an Ammunition Supply Point and cost savings for our customer.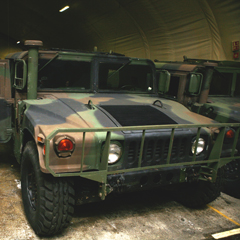 Mini Case Study: USMC I&L, TLCM Office
A Columbia Group team coordinated the creation of a governance structure to focus Total Life Cycle Management (TLCM) efforts across the enterprise.